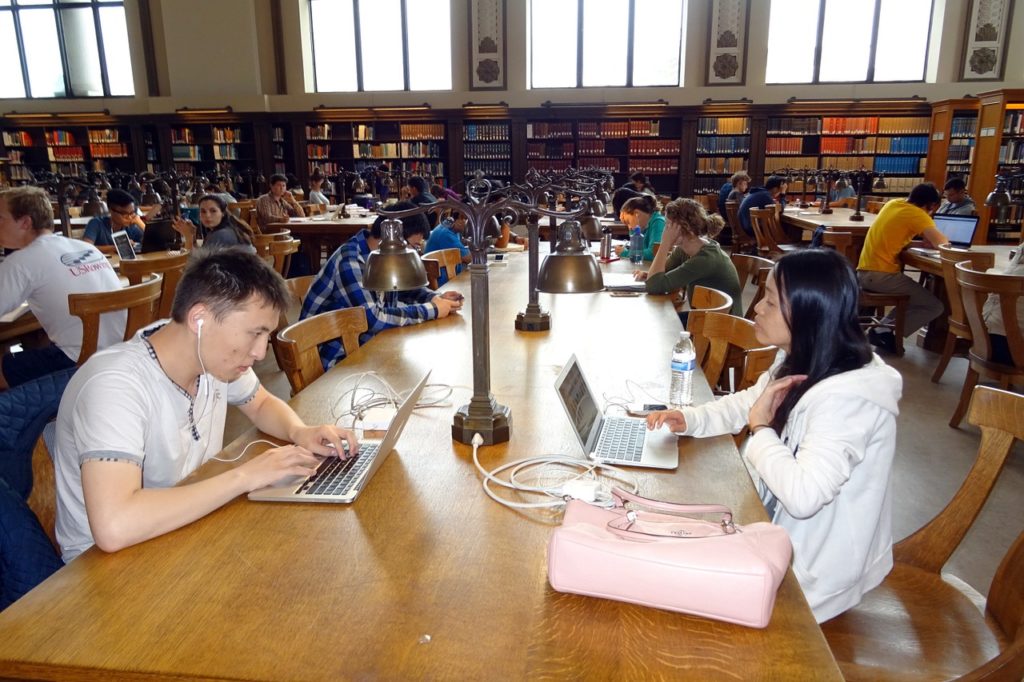 Asian Americans have increasingly been in the national spotlight. Last month, "The Chinese Exclusion Act," a documentary by Ric Burns and Li-Shin Yu, aired nationwide as part of PBS's American Experiences series. The film focuses on the historical legacy of anti-Asian racism and a unique moment in American history when a law banned the entry into the U.S. of an entire ethnic group for the first time.
Last week, the New York Times highlighted the importance of the Asian American vote in the upcoming midterm election in Orange County where one-fifth of the population is of Asian descent. This Spring, an ongoing lawsuit against Harvard alleges that Harvard admissions files showed a clear pattern of discrimination against Asian applicants, with implications for the future of affirmative action policy.
How are Asian Americans advantaged or disadvantaged in the current national debate on race? In a recent post on this blog, Arthur Sakamoto argued that the obsession over "white privilege" has blinded scholars to the reality of Asian American success. Informed by the majority-minority paradigm of racial hierarchy, academic and public debates continue to treat Asians as a minority, despite their increasing presence in and acceptance by the American mainstream.
In a related post on the org theory blog, Raj Andrew Ghoshal and Yung-Yi Diana Pan challenged the claim of Asian American privilege by highlighting new research documenting mixed success among and persisting social exclusion towards Asians in workplaces and communities across the country.