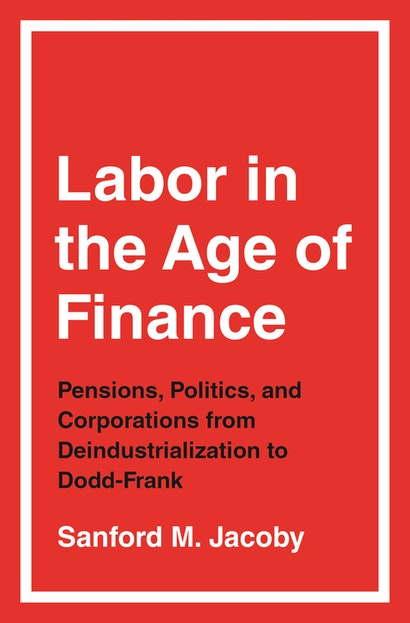 The 1970s and 1980s marked a disaster for the U.S. labor movement. Gone was nearly one out of three members in the private sector, once the heart of organized labor. Today unions represent six percent of corporate employees, the same as in 1929.
Facing slow extinction, leaders of large unions and their federations sought to rebuild. It led to prolonged membership campaigns like Justice for Janitors and the creation of an organizing-oriented union federation, Change to Win. There was experimentation with new tactics, one of which was the leveraging of union pension assets to restore labor's power.
My new book, Labor in the Age of Finance: Pensions, Politics, and Corporations, examines the financial turn. It came on the heels of a shareholder revolt led by public pension plans from blue states and cities, the vanguard being the giant California Public Employees' Retirement System (CalPERS). Whereas once most stock was directly owned by households, post-1980 financialization transferred ownership to a relatively small group of institutional investors, including pension funds.
Continue Reading…