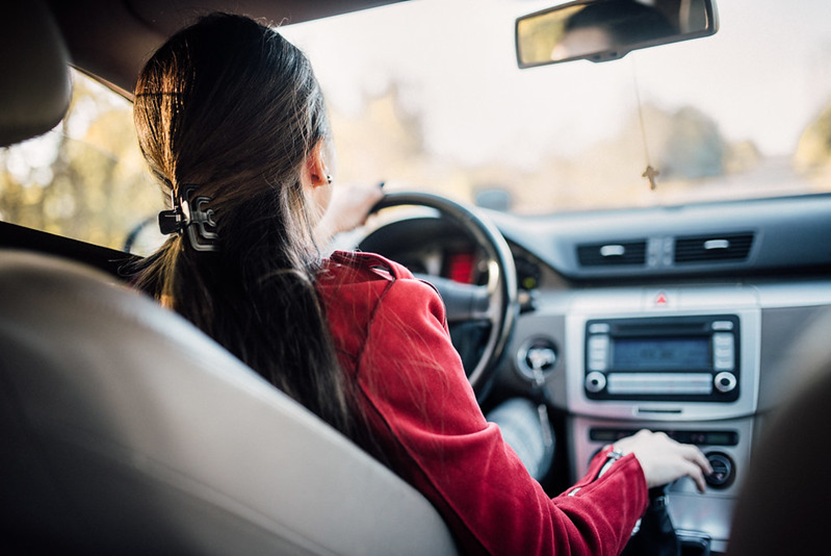 My mother was a middle manager at a call center when she lost her job during the Great Recession. For the next eight years, I watched her work one odd job after another to make ends meet, but her employment during that time was never as reliable as it was before the country's economic crash forced her to change course.
More than a decade later, my mother's story is no longer unique. In fact, short-term employment, especially in the gig economy is fast becoming the norm. Millions of Americans – both blue and white collar – are making a living through platforms such as TaskRabbit, Uber, Lyft, Instacart, Fiverr, UpWork, GrubHub, and others. According to government data, more than a third of the American workforce is participating in non-standard work arrangements, such as gig jobs, a number that is expected to rise.
This compelling data, combined with my mother's experiences, inspired me to study the gig economy. Specifically, I wanted to know how independent workers give meaning to their daily tasks and find personal satisfaction in jobs that are highly transactional and lacking in organizational structure. The freedom to work without walls, annoying co-workers, or micromanaging bosses has its highs, but the lows can be hard on the soul.
Continue Reading…