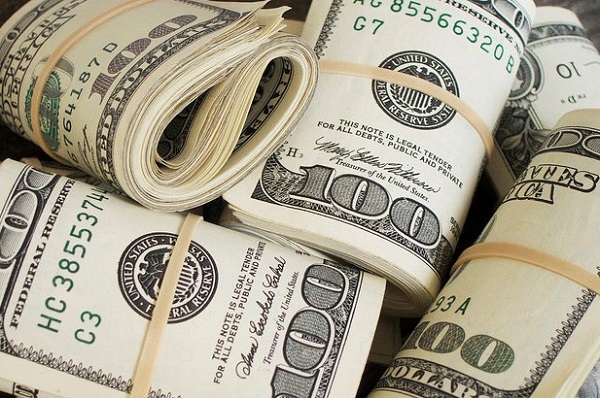 The association between income and wealth is surprisingly complex and not well-understood. Yet this relationship is central to many of the questions that scholars of work, occupations, and inequality study.
The two are related but conceptually distinct: income is the flow of financial resources into a household from wages and salaries, investment returns, government transfer payments, and other sources. By contrast, wealth is a household's total saved resources and is usually measured as net worth (total assets less total debts).
Both income and wealth are important measures of household financial well-being, the benefits a household receives from paid labor, and inequality across households. Not surprisingly, academics have rightfully studied both measures extensively; however, the association between income and wealth—beyond what each measure tells us on its own—holds additional and critical information that has attracted very little attention.
At first, the relationship between income and wealth may seem simple: as income increases, so too should wealth. Indeed, many assume that these indicators are strongly and positively correlated. In reality, the correlation between income and wealth is positive but relatively low, and there is no single, simple explanation for what happens to wealth when income rises.